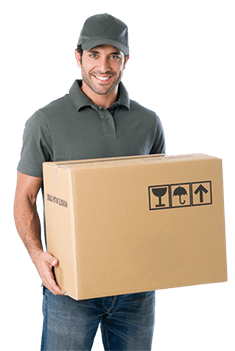 Welcome To Blason International Movers
Blason International Movers is a company providing International, local, and long-distance relocation services for residential and corporate clients since 1998. We are a full-service moving company located in Medley, Florida, that strives to make your move as smooth as possible. We are committed to serving our clients with exemplary customer service, excellent quality products, on-time schedules, and a broad range of capabilities to meet your needs. Our Customer Service is dedicated to providing professional, responsible, and cost-effective services.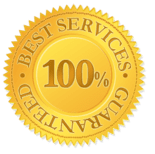 Contact Us With Your Questions
​We Have The Solution For Your Relocation Needs.